Helpnote: Specific search terms get the best results. e.g. "village halls worcester" will give more accurate results than "village halls"
Browse A-Z list of groups
Featured Group
Lion Ballroom Arts Centre
Broad Street, Herefordshire Tel: 01568 612164
View Group
Welcome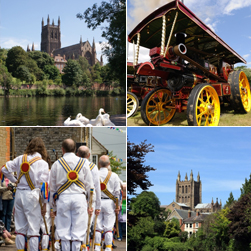 What is Findgroups?
The web site contains information about 633 voluntary groups and community groups in Herefordshire and Worcestershire.
About our Organisation
Add your group
It is free to add details of your group to this website as long as it is based in Herefordshire or Worcestershire.
Add Group